Written by: Gloria
Hey, hey, hey, back at it again with another blog post!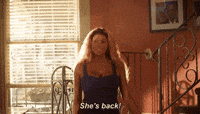 This time we're talking about ways you can get involved in the marvellous community that is York University. As we all know, on a campus with over 50K students, it is very easy to feel alone and lost.
Luckily at York, there are over 350 clubs that can meet your needs!
Within AMPD, there are student associations for all programs and an overarching Creative Arts Student Association (CASA) that acts as a liaison between students and faculty. They plan events as ways for the community to connect and facilitate relationships between students of all the faculties in AMPD.
Also, if you are anything like me and hate working out but like to stay active, you can join Intramural Sports Teams with Winters College and play a vast array of team sports during the year. It is a great way to stay healthy and make new connections.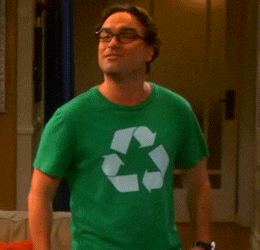 If you want a chance to perform more or work on theatre, you can join Vanier College Productions which puts up two plays and a musical every year. They also have an improv company and, new to this year, have started a Fringe Theatre Festival.
With cultural clubs, political clubs, student councils, and more, the possibilities are endless and you can feel less alone in this big pond. Look up other ways on how you can get involved in the community today.
Follow this link to get started! https://colleges.yorku.ca/clubs/