Written By: Brooke Dalton
Commuters commuters commuters! York is a commuter school, no doubt, and commuting can be a challenge sometimes. With waking up early to get to school on time and being more affected by weather conditions, commuting can be hard!
Whether you're commuting from the GTA or from downtown, there are many ups and downs to commuting.
So how do we do it?
I know at the beginning of every year I'm excited about all the time I'm gonna spend reading and doing homework during my commute… only it rarely ever happens. The commute becomes a time of preparation or decompression whether I'm coming or going. I usually listen to podcasts on my way to and from school. This helps a lot. Sometimes I'll watch Netflix on my phone, which helps me decompress on my commute so I can jump right into homework when I'm back home. However, if you can do homework on the commute it's the perfect way to put some extra time into your studies!
As a commuter, preparation is everything, and I mean more than just having your school work with you; here are some things I keep in my backpack that have come in handy as a commuter!
1) Snacks: I always have a granola bar in my backpack, apart from my lunch. Packing food is the ultimate MUST when commuting.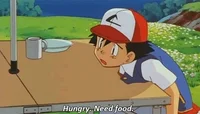 2) A to-go cup for coffee! I always make a coffee in the morning but after being here all day I will sometimes need a refresh, so why not help reduce waste by keeping a reusable cup!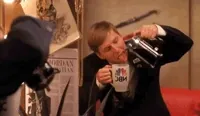 3) I always have a water bottle, too! I drink water like it's going out of style, and it's so handy to carry your own bottle with you, especially when you start feeling parched and you are stuck on the subway or GO bus for a delay.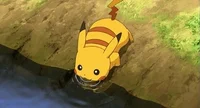 4) Other useful things to have in your backpack: Chapstick, hand lotion, deodorant, tampons, bandaids and polysporin, and Tylenol or Advil!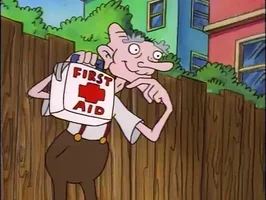 5) And the holy grail of commuting, is of course, headphones!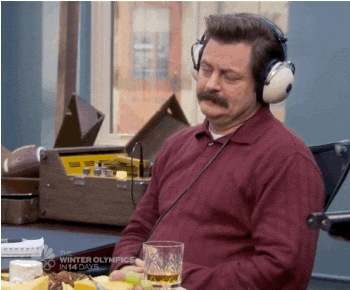 If you have a long break between classes and are looking for something to do, Winters College hosts yoga classes every Monday (10:00-11:00am) and Thursday (1:00pm-2:00pm) in the Senior Common Room (021) in Winters College.
And if you just need to get some work done there are all sorts of places to work, whether it be the CFT, CFA, the Scott library or the New Student Centre. At least as a student you always have work to do!
Happy commuting!