Written By: Brooke Dalton
So you're in AMPD and want to double major? Not sure how to go about it? This is the perfect place to start! Double majoring is a great way to explore two interests in a more in-depth way, by getting to experience two programs in one rather than just dabbling in a secondary subject. In my experience, double majoring has been awesome!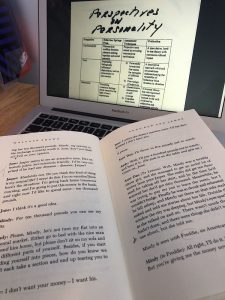 One of the great things about AMPD is the ability to double major with a lot of other programs. This is a quick guide to double majoring, but remember to speak to an academic advisor with any questions you have afterwards so that you get it right.
First thing's first: you cannot directly apply to do a double major before your first year. But do not worry!
Most first year programs require a certain amount of credits in general education courses, so these requirements should be your priority, anyway.  Once you've started first year, then you can apply to double major. The way to apply is by going to the program change request form, which you can find here: https://myacademicrecord.students.yorku.ca/program-change.  There are specific instructions as you go through the form, but essentially all you need to know is what program you want to double major in and what faculty that program is in.  
It generally takes one full term to get a response as to whether your application has been approved or not (there are three terms: Fall, Winter, and Summer). For example, if you apply in the Winter term you would potentially be accepted in the Summer term.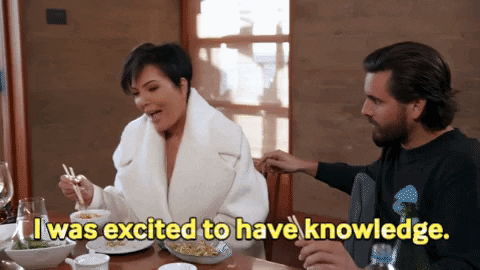 It is a very good idea to speak with an advisor in both AMPD and also your prospective second major faculty to see if a double major is doable for you and the right choice.
If you want to double major, it's important to know what other area of interest you want to pursue, and if you are able to do so with your current program. Most programs in the Environmental Studies, Health, Lassonde School of Engineering, Liberal Arts and Professional Studies, and Science faculties are available to double major with AMPD. For example, a Theatre major can do a double major in Human Rights and Equity, or a Visual Arts major can do a double major in Psychology.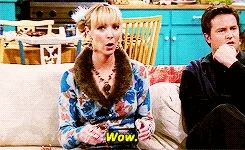 Limitations: Students can not complete a double major in two BFA programs within AMPD.
You can also do a double major within the AMPD faculty: a specialized honours BA program can be paired with another specialized honours program or an Honours BFA program. You can see the rest of the requirements here: http://calendars.registrar.yorku.ca/2015-2016/faculty_rules/FA/degree_req.htm 
What are the perks of being in a double major?
Lots of schools only allow you to pursue one area of interest, and so doing a double major allows you to get the most out of your degree if your interest is split. Double majoring also isn't as hard as it might sound. Several of your course requirements for your second major will take the place of your electives, so it won't be like doing two degrees at the same time. Rather, it is more like a concentrated study in two areas! 
So basically, DOUBLE MAJORS RULE!