Written by: Kimberly Davis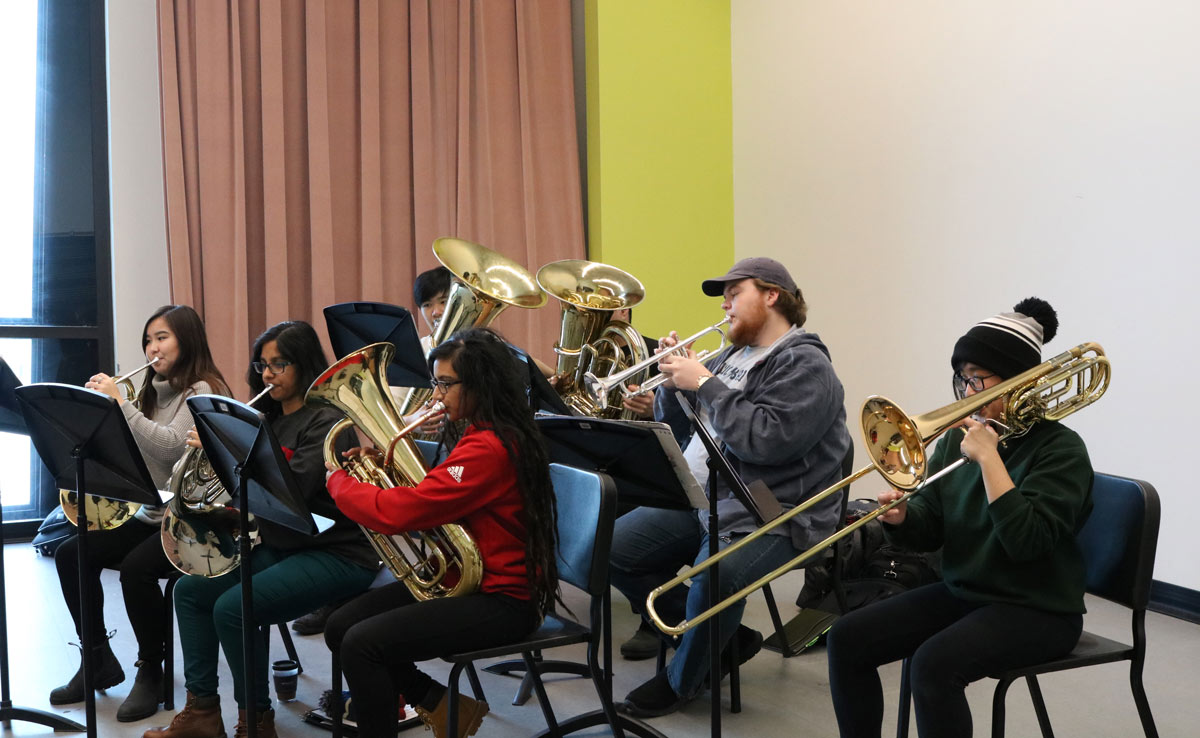 Brass Ensemble: it used to be a course here at York, but is unfortunately not offered this year.  What's a brass-lover to do? Until the ensemble is set to return in the upcoming year, a group of approximately 15 students is keeping the brass tradition alive. "We are just young men and women who love brass and couldn't imagine a world without each other, without the happiness we bring through music, and none of us could imagine a world without brass and complete harmony when playing Bach", says Kyle McAllister.
The group gets together to spend time with one another and to practice their craft every Tuesday in the Accolade East building, and watching them play is almost as fun as listening!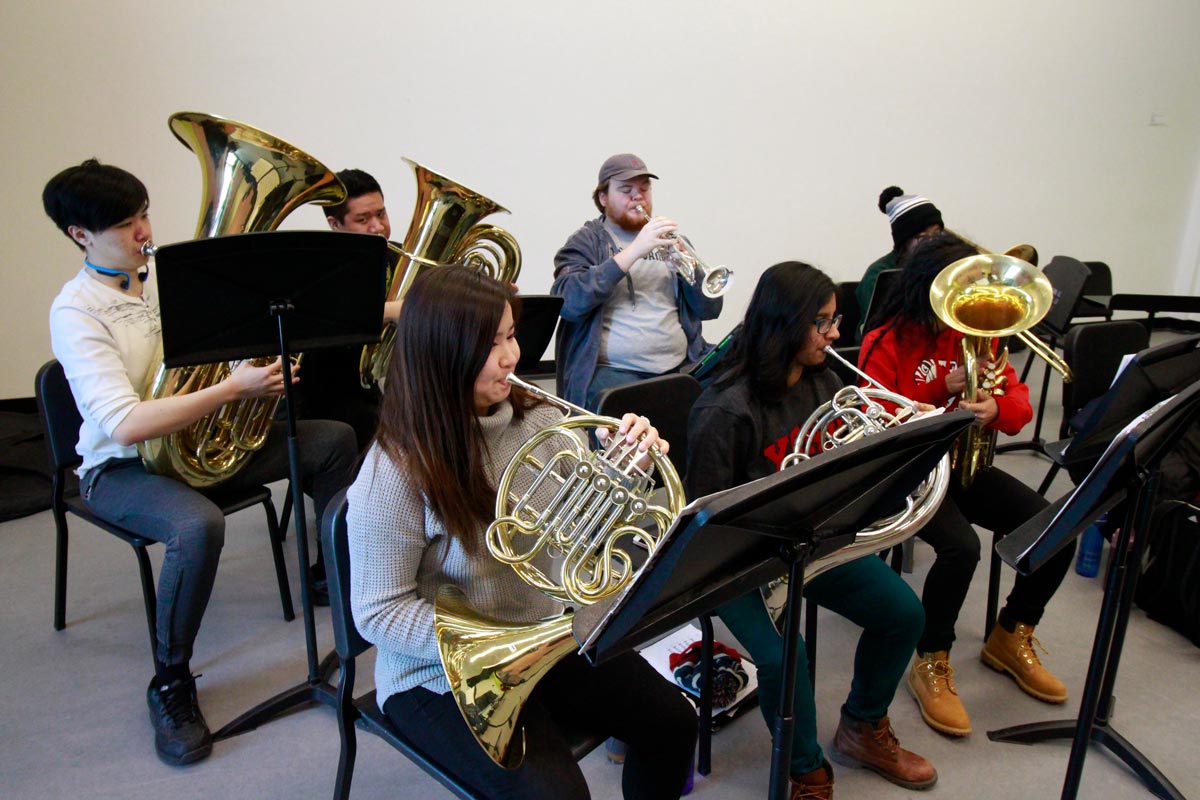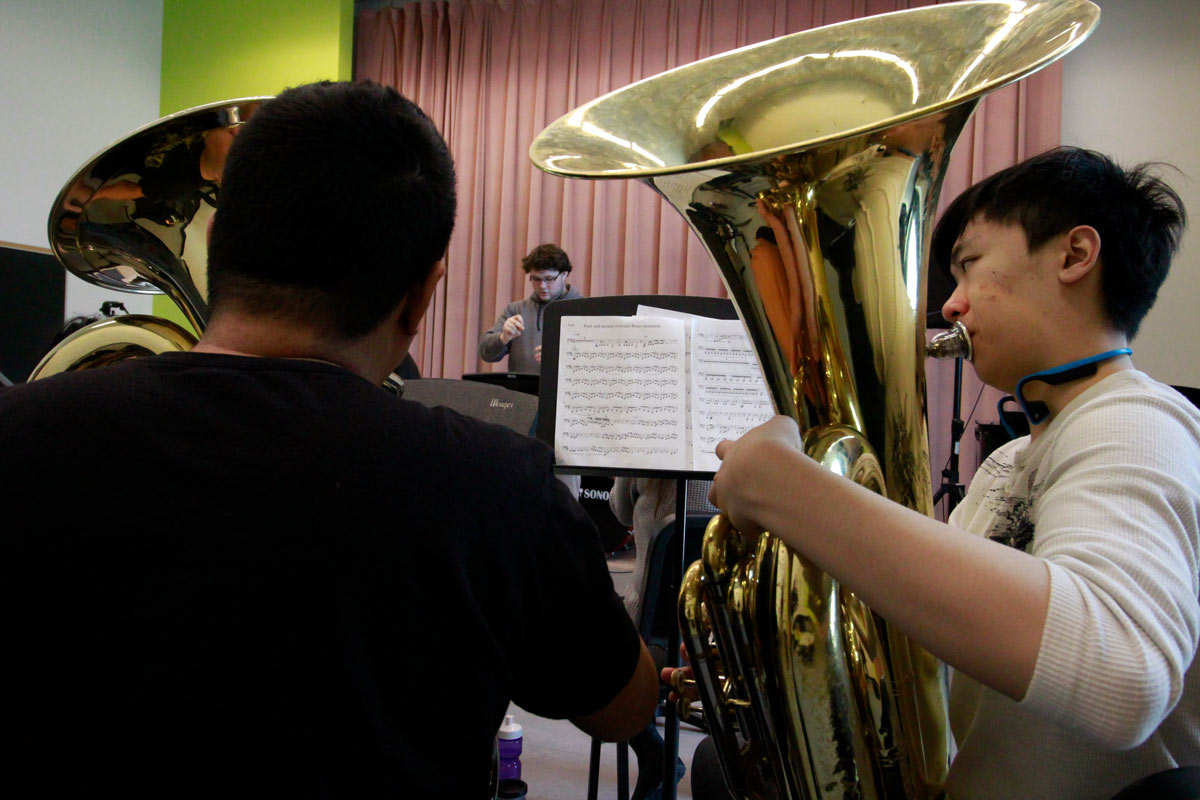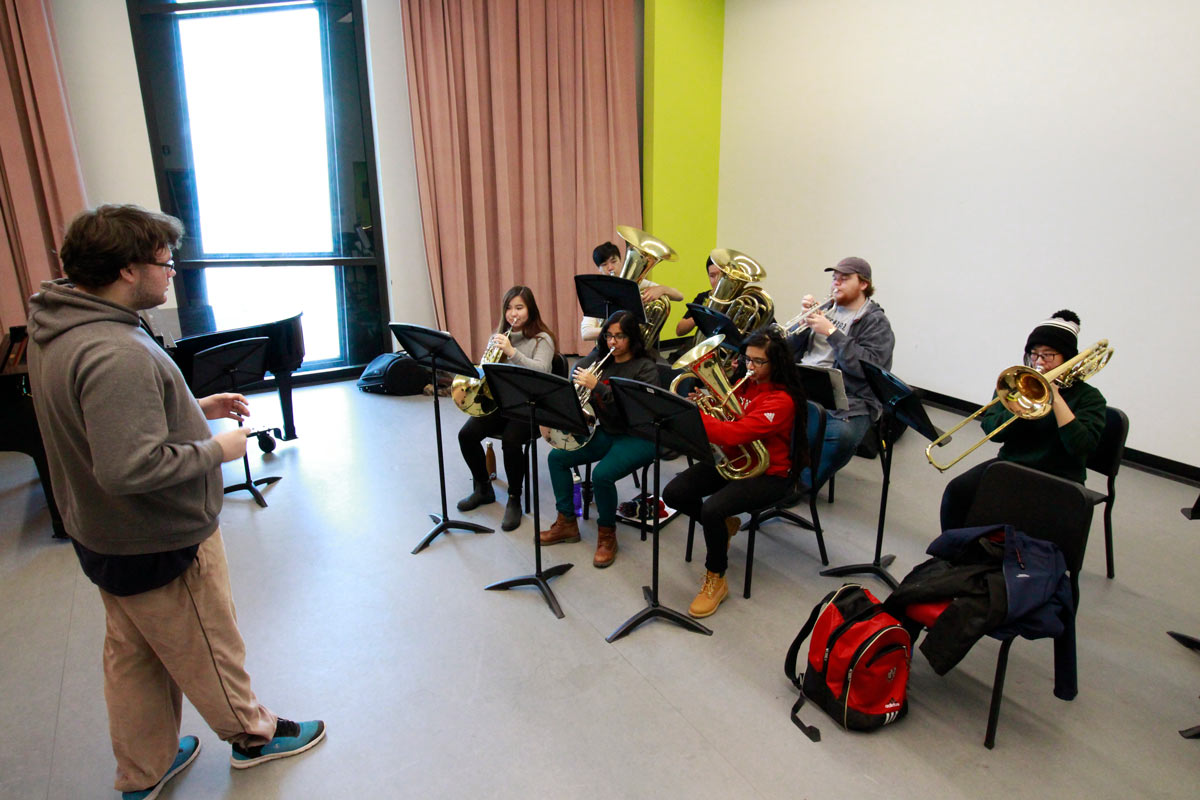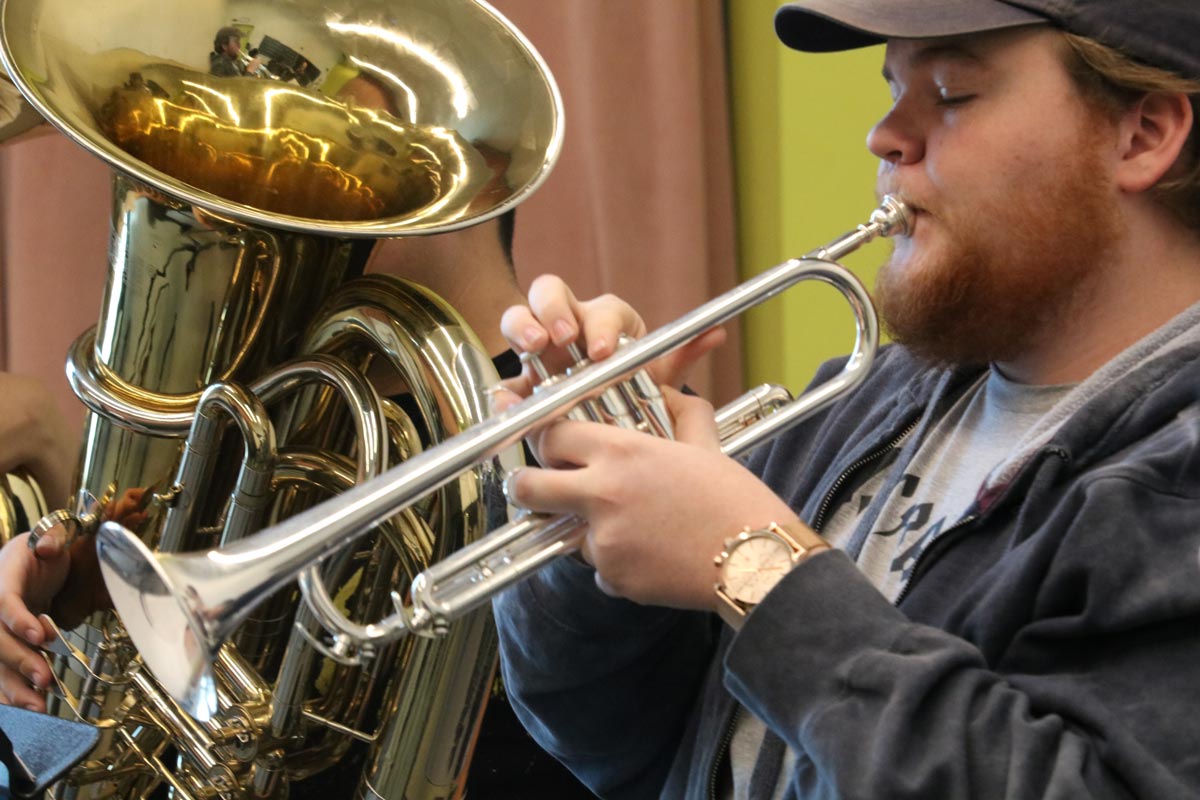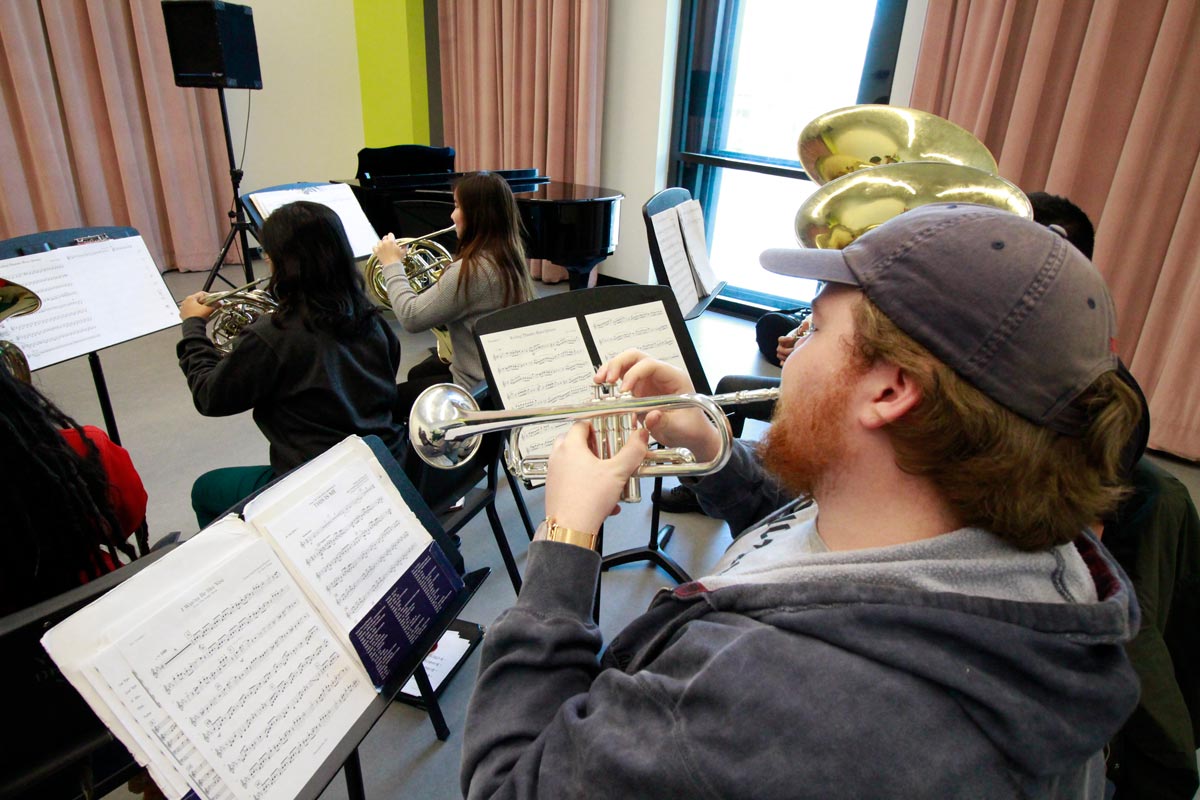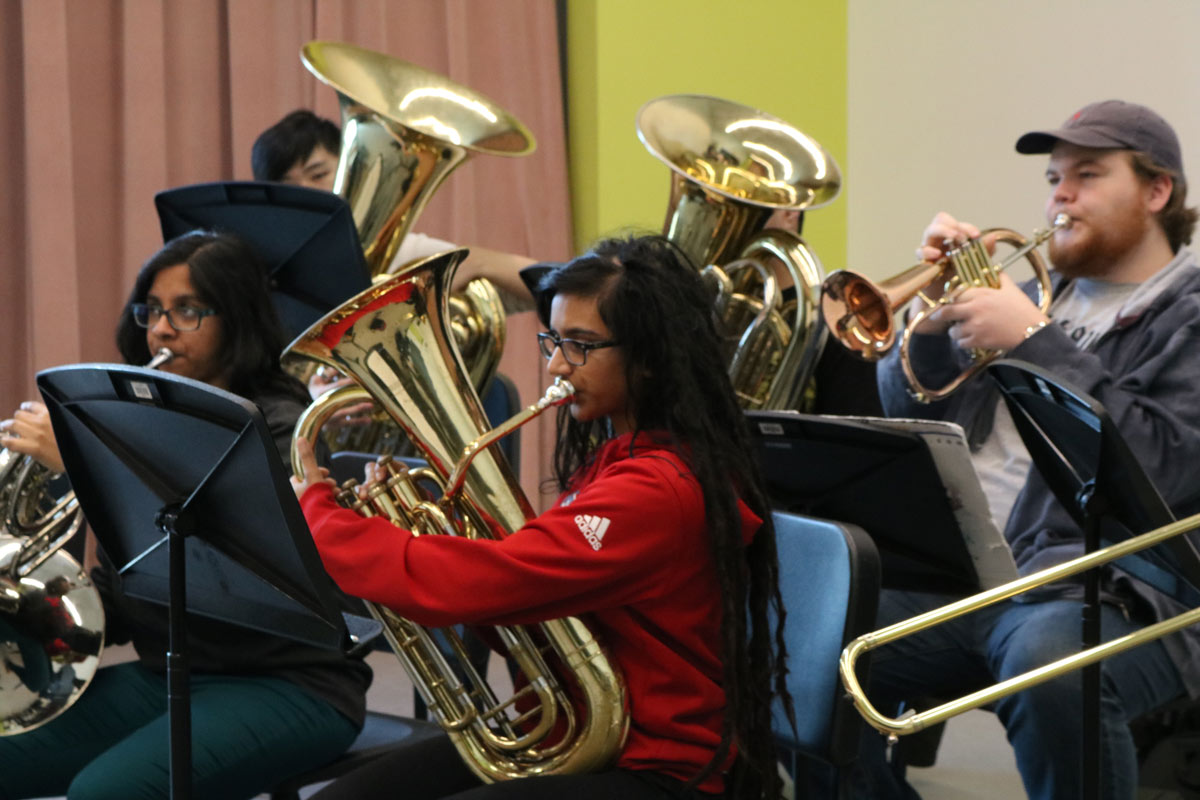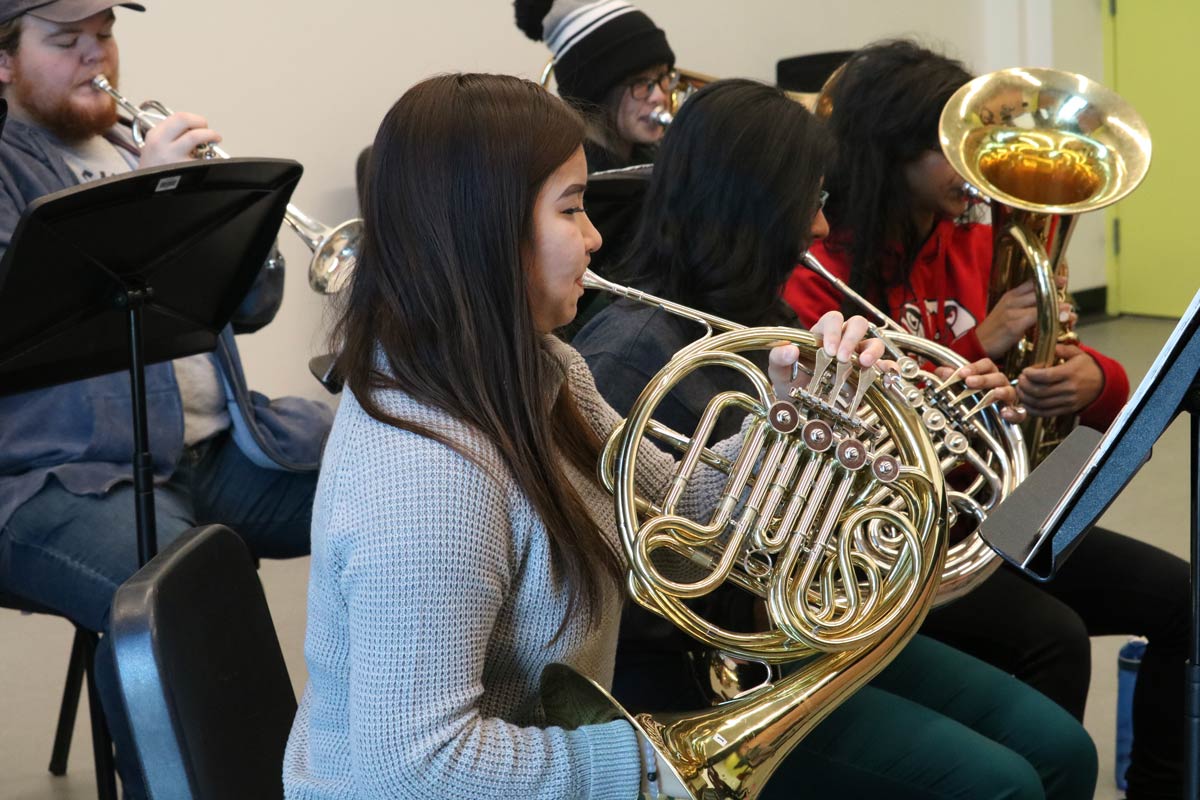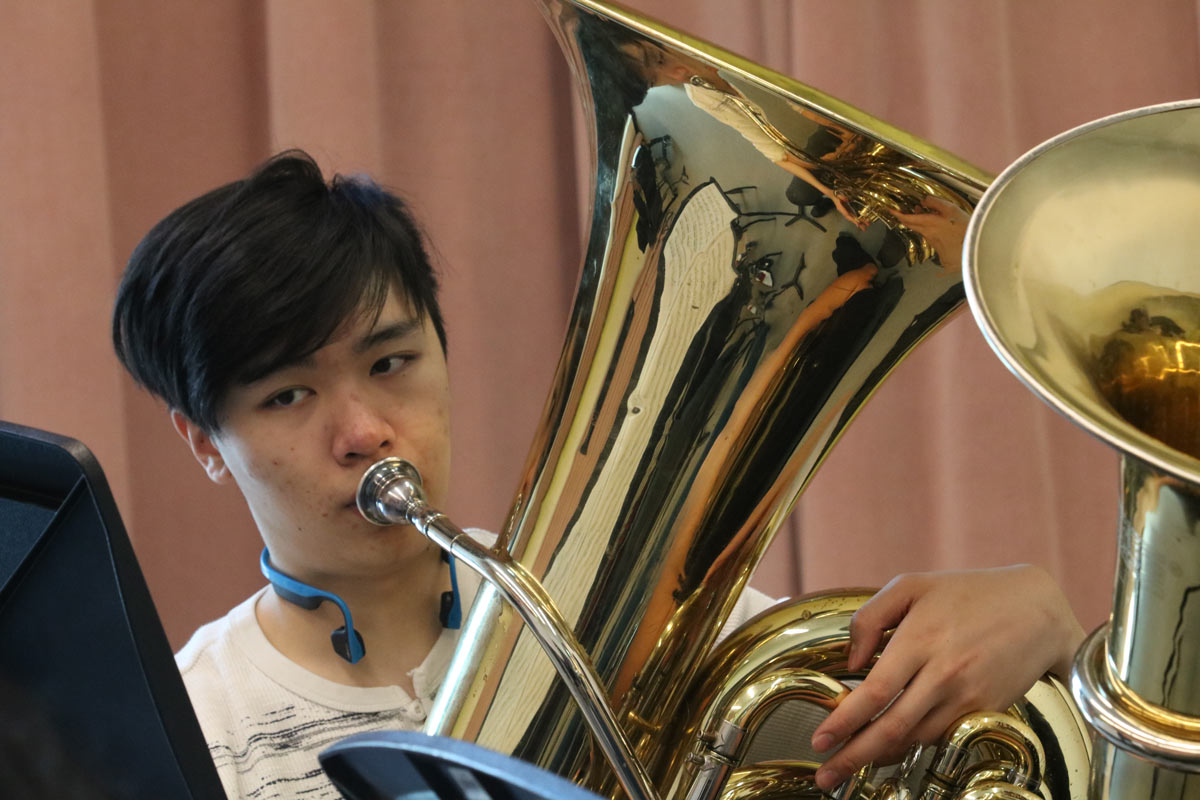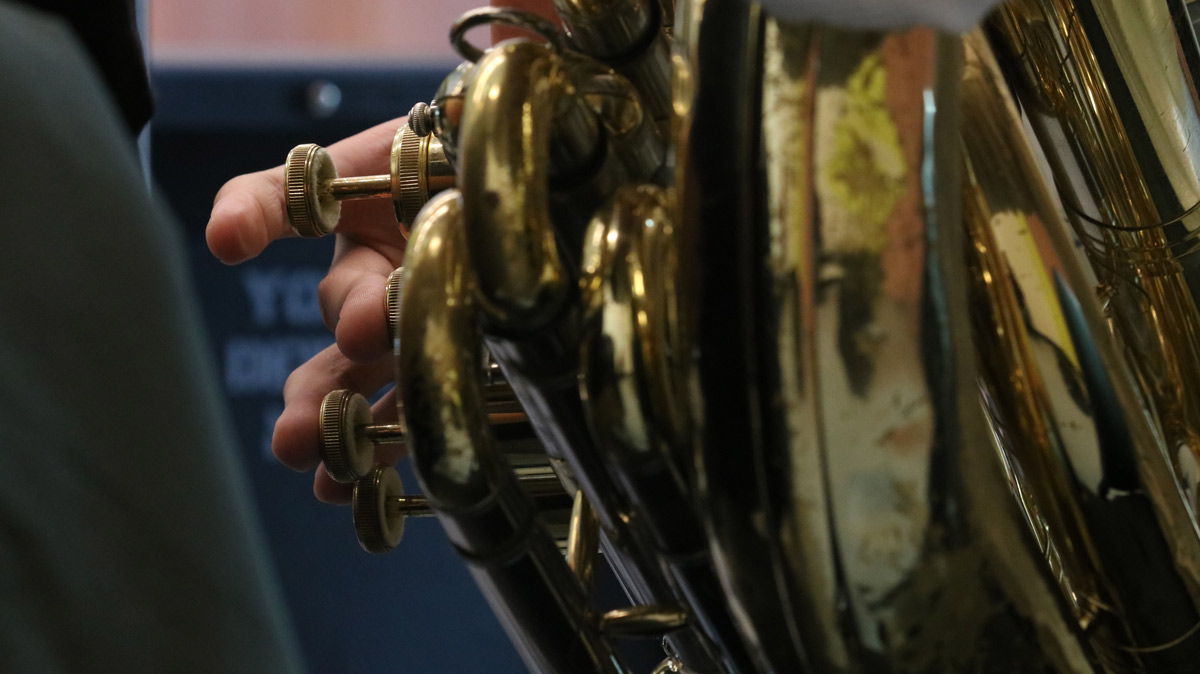 If you're dying to hear them perform live, you're in luck—they have a performance coming up in the beginning of March.  Keep an eye out for it! In the meantime, check out other events hosted by the music department to satisfy your musical craving; you can find a full list of upcoming events here.