Written by: Sadie Cahill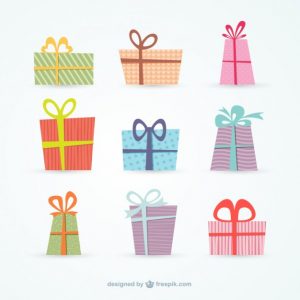 Being a broke university student is stressful enough, but when it comes down to the holiday season, that stress multiplies by the most expensive price tag on your shopping list. How do you get your loved ones the things they deserve when your bank account is sporting a nice $-1.50 balance? Fear not, for this cheapskate has had her fair share of thrifty Christmases, and I have the perfect list of meaningful gifts to make your loved ones AND bank account smile this holiday season.
1) Mixtape

It sounds cliché, I know. But one of the most sentimental things you can do for someone is share a song that reminds you of them, so why not make them a CD burned with 10 songs that you think they will love? You can even decorate the disk or cover to make it even more special, and write a little insert that explains why each song is special to your relationship.
2) If you Like it, Then You Shoulda put a Frame on it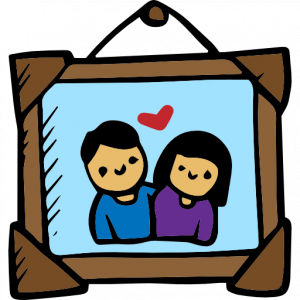 Pick something simple, like a favourite photo of the two of you, a lyric from their favourite song, or maybe a quote you know they'll like, and put it in a frame! What you chose to print will have sentimental meaning and an important personal touch, while the frame will add that touch of glam that will make your gift the perfect decoration for their bedroom.  If you're feeling creative, you can even get a basic frame and jazz it up with some of your own painted (or bedazzled) additions.
3) A Cup of Love (and candy!)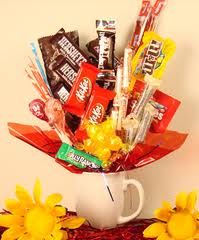 This one is always a big hit for your loved ones with a sweet tooth. Get yourself an inexpensive travel cup with a straw or maybe even a mug (depending on what you feel the recipient would enjoy more), and fill it with their favourite sweets! All of the items can be purchased at your local dollar store, and nobody who loves sweets is going to protest to a cup filled with their favourites!
4) The inspiration of a Healthy Habit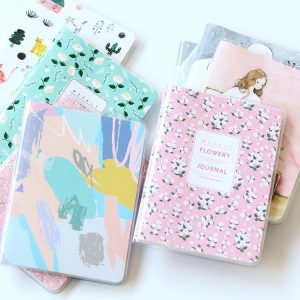 Journaling! Good for the mind and good for the soul. People are much more likely to start this habit if a journal is so graciously gifted to them by a dear friend, then by going out and buying a journal themselves. There a plenty of affordable journals and fancy pens for you to choose from, so you can give a loved one one of the best gifts of all: a place for all of their creativity.
5) My Reasons Why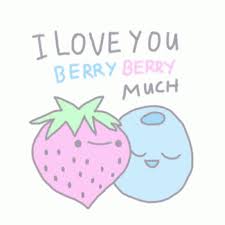 There is nothing better in the world than feeling loved, so there is really no better thing to do during the holidays than to tell all those special to you just how much you love them, and why. This can be presented in many different ways depending on how creative you're willing to get, but the concept is simple. Tell the recipient all the reasons why you love them. Whether you create your own little book with a different reason on each page accompanied with little cartoon illustrations, or you record each of these reasons and create a song for them, I can guarantee that this present is a sure-fire way to touch the hearts of your loved ones this holiday season.
And there you have it! These are just some of my favourite past gift ideas based on a low budget, but if you buckle down, put in some thought, heart, and get creative, there are billions of ways to stay cost-effective and meaningful this Christmas season. Remember, the most important part of gift is the heart, not the price tag. Happy holidays!