Written By: Alysha Wood
As artists and performers, many of us know how important and how stressful show week (or day, or weeks, or however long your show runs for!) can be.  It's how we show off all our hard work, but it's also extremely hard work in itself!  It's not always easy to manage, but hopefully my little tips and tricks below will help make it easier and more fun.  I'm a dancer, so my tips are specifically how I survive show week, but they can definitely apply to all kinds of performances.
Sleep
Sleep is, and has always been, a key aspect to any point of a dance day – no matter if it's show week or not! BUT it is even more crucial to be looking after your body when you're dancing 6+ hours a day, back to back, for a week! So make sure you are getting a restful sleep (I know, a lot easier said than done) to ensure that you don't get injured and that you can keep up in your classes as well!
Eat
Of course, this one is obvious! But nothing helps more than having snacks, snacks, and more snacks throughout show days. Eating nutritious and healthy options through the day helps you feel more energized, and this way you won't feel like you are dancing on a too full or too empty stomach – it'll be just the perfect amount!
Warm-Up
Do yourself a favour and do a proper warm up and cool down, even if you are crunched for time or not feeling up to it! After the first show day, everyone's bodies and minds are always exhausted, so keeping your body maintained and in check by doing a decent warm-up/cool-down will help ensure that you don't hurt yourself partway through the week.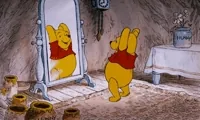 Time-Management
I don't know about you, but during a show week, I don't want to have my mind on anything else! Having a huge To-Do List while running back and forth from classes to studios is defeating and stressful. So to avoid this, use those time management skills to get on top and even ahead of homework and assignments. Nothing feels better than being able to focus on yourself!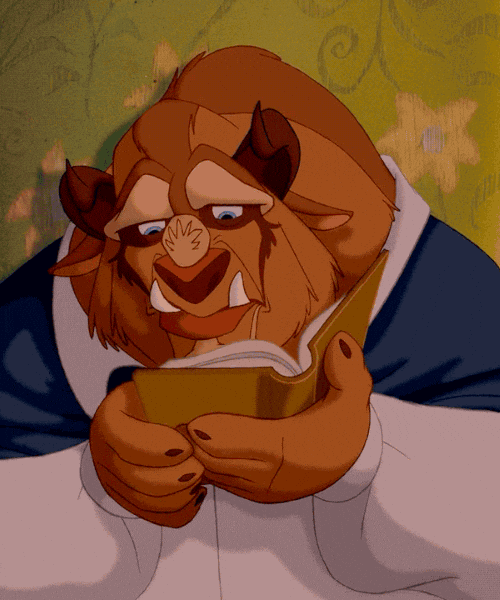 Enjoy It!
As crazy and stressful as show week can be, it's still an experience that can, and should, be enjoyed! So make the most of it and have fun; the memories will be worth it in the long run!