Written by Jessica Ortaleza
Need to get organized? Want to loop or replay a specific part of a song? Looking to create dynamic formations, but don't know where to start? Don't worry, there's an app for that.
---
1. When you hear a cool track playing in the background while you shop and think "I NEED to choreograph to this!!" – There's Shazam (Free)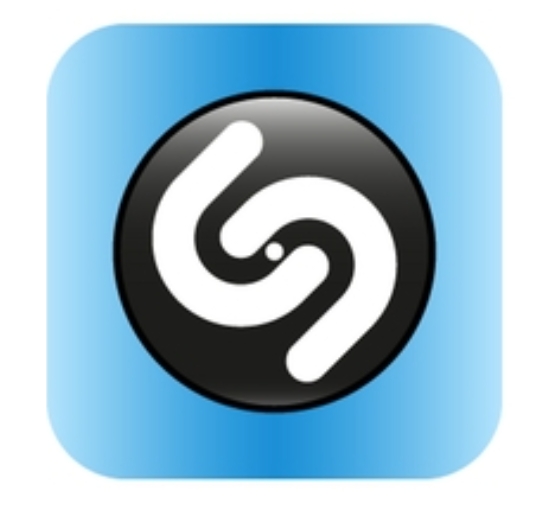 This happens one too many times, when we don't know what a song is called or can't exactly catch the lyrics. Luckily, there's Shazam. Shazam recognizes the audio around you and matches it to the artist, album and song. You can follow your new favourite artists and even find out what they're listening to. It's the best way to discover new music!
---
2. Need a handy place to keep your formations for your team or next piece? – There's PlayBook.Dance (Free)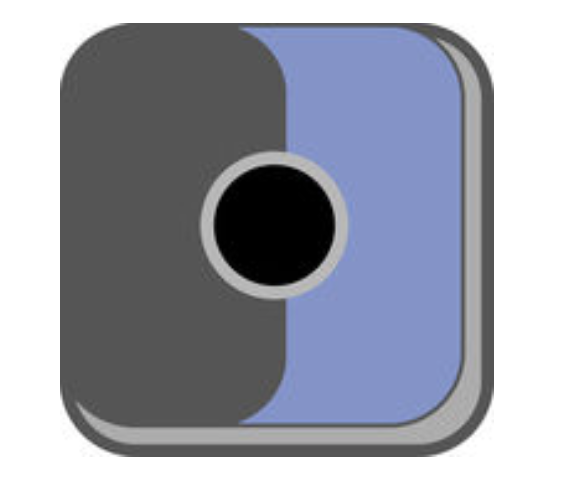 This app is GREAT for visualizing formation changes and flow for your piece(s). It's efficient, accessible, and helps you avoid all the loose papers that you draft on when you think of a mastermind formation while in class.
---
3. Want to stay connected with your team and send important notices, even if you're on vacation in a different country? – There's WhatsApp (Free)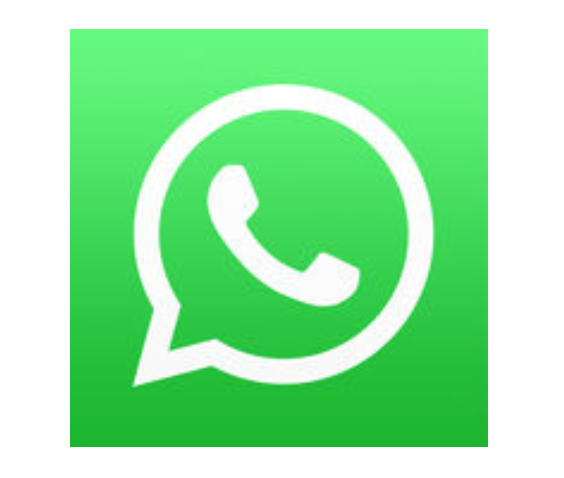 WhatsApp is a free messenger app that lets you talk to your team, even if you're in a different country. With unlimited messaging and image and video uploads, you can stay connected with your teammates and update them on important PSAs. You need to be connected to WiFi or data, but it's beneficial in the end. It's even better when you meet dancers while they're in town for an international event, or when you and your team travel for a convention or competition, because the conversations can continue even when they go back home! My team uses Facebook and WhatsApp for reminders and all important PSAs, such as, "Studying in the science building, anyone want to join?"
---
4. Need to keep a specific part of a song on loop as you choreograph? Or tired of running back and forth to the music player to rewind the song? – There's SongMark (Free)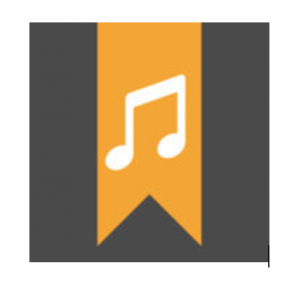 Developed by dancers, for dancers. SongMark has loads of tools that can make your next class, rehearsal, or choreography session more efficient. The speed feature allows you to slow down the song so you can break down the choreography for your team. It can also convert YouTube videos to MP3 files and transfer tracks to and from your computer! What's not to love about SongMark?
---