Written by Jessica Ortaleza
It's that time of the year where first-year students start thinking about the next steps of their Dance degrees, as streaming applications draw near. Though how do you know which stream is the right one for you and your dreams? After a first year experience of dabbling into the specialized streams, it's time to settle into one that fuels your passion and creativity. May this guide help you decide which stream suits your interests and desires, and lessen any overwhelming feelings you may have going into the streaming process!
The Dance BFA Honours Degree offers two streams of study: Choreography/Performance and Dance Education.
Choreography/Performance is a stream that provides students with the opportunity to create and present works of dance, with studio experience being the root of this specialized stream. Through understanding the elements, foundations, and principles of choreography and performance, students learn about the tools that can be used in devising and structuring choreography. At the upper-year level, students participate in this artistic engagement by creating works to be presented in performance venues on campus, such as the McLean Performance Studio in ACE. Courses in the Choreography/Performance stream include Choreography and Performance.
Dance Education is a stream that offers students the opportunity to study the practical and theoretical qualities of teaching dance. By exploring practical and theoretical aspects, students learn to develop the skills necessary for leading and instructing dance classes to populations of all ages. Courses in the Dance Education stream include Pedagogy and Movement Observation.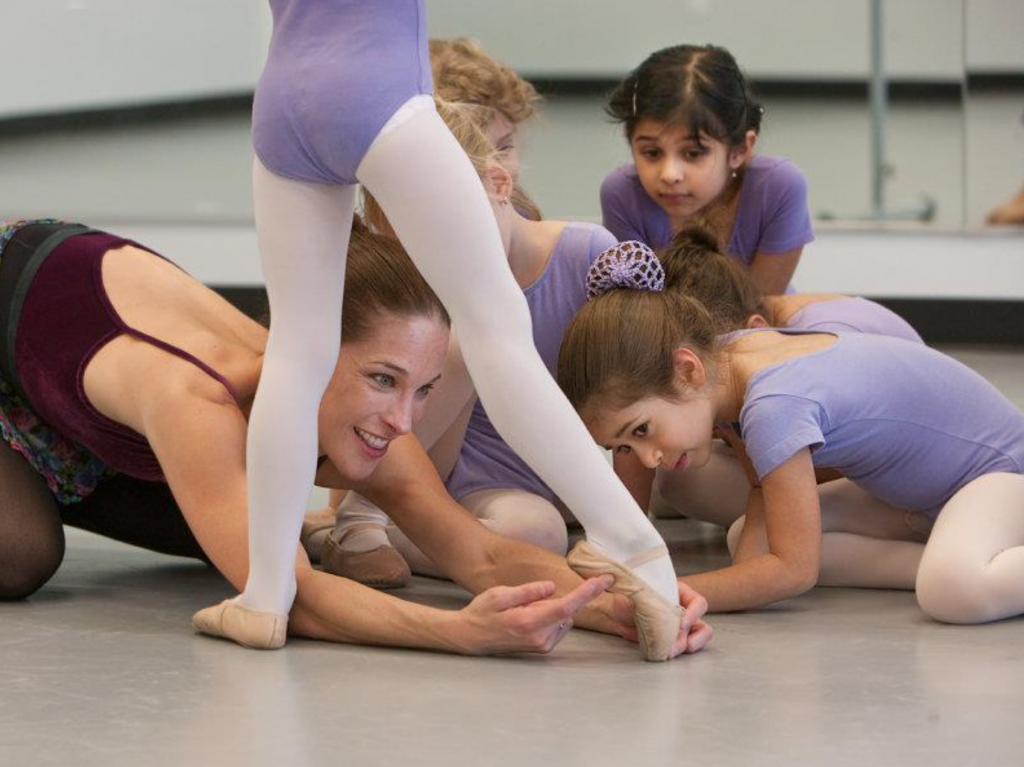 Both streams provide unique experiences and cater to different aspects of Dance, but choosing one over the other does not mean you are solely restricted to the courses offered within your stream. In the past, students have taken courses offered in the stream they are not in as electives. So do not fret if you are interested in taking a course in Dance Education and are a Choreography/Performance streamer, or vice versa. It is possible!
Now, how do you know which stream is the right one for you? Well, let's think about these questions:
– What do you love to do?
– What were your intentions applying to the Dance program?
– What are or will be your intentions after graduating from the Dance program?
– Do you see yourself teaching at an elementary, secondary, or post-secondary institution? At a studio? Both?
– Why are you passionate about dance?
Answering these questions can get a little tricky, and if you're like me – someone who wants to do everything – I'll tell you this:
1. Do research
Look into what alumni have gone on to pursue, and research the career opportunities each field can offer. The great thing about dance is that its fields (choreography/performance and education in this case) are intertwined and related. It's worthwhile researching the opportunities and experiences you can set for yourself, and you can find what fuels your passion for your degree.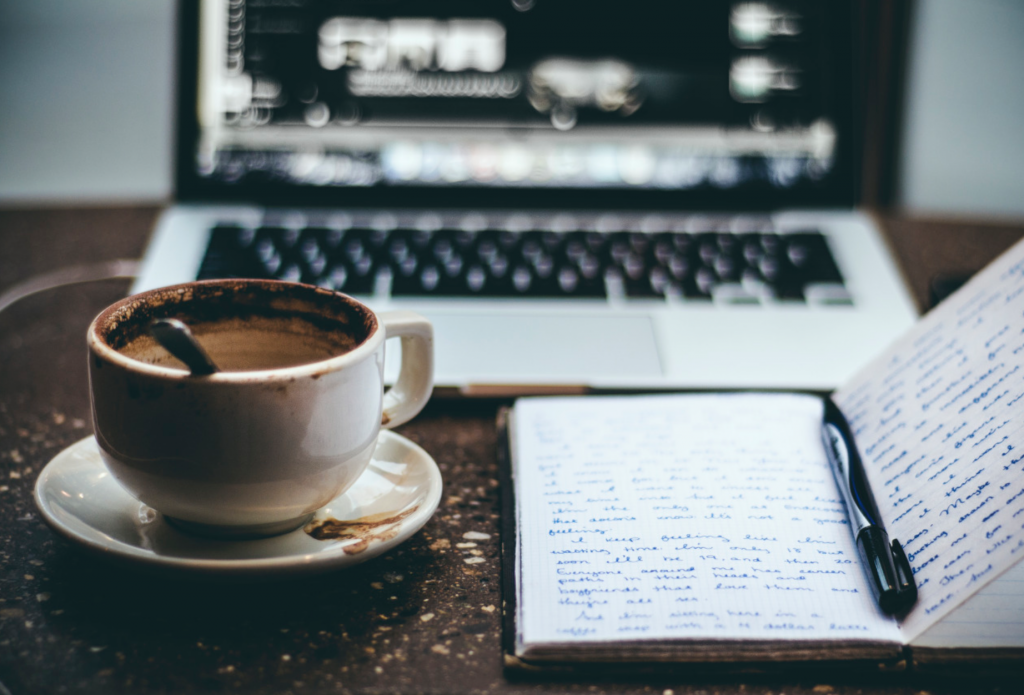 2. Talk to faculty members, upper-year students, and mentors
Faculty members are the purest examples of what they have decided to pursue with their Dance degrees. They are or were performers, educators, activists, and more. Our professors are here for us in more ways than just correcting us at the barre. Get to know them! Upper-year students and the Dance Student Ambassadors and Mentors (SAMs) went through this exact process in first year. Talk to them! It can help define your thoughts about what you want. Our SAMs are always here for you!
3. Dabble in opportunities
Explore! Take risks! Find opportunities! Dance! Getting involved in the dance community is so critical in developing our experiences for our professional careers. So do it! Take a class, teach a class, perform, create works, join a company, be part of a team – do it!!!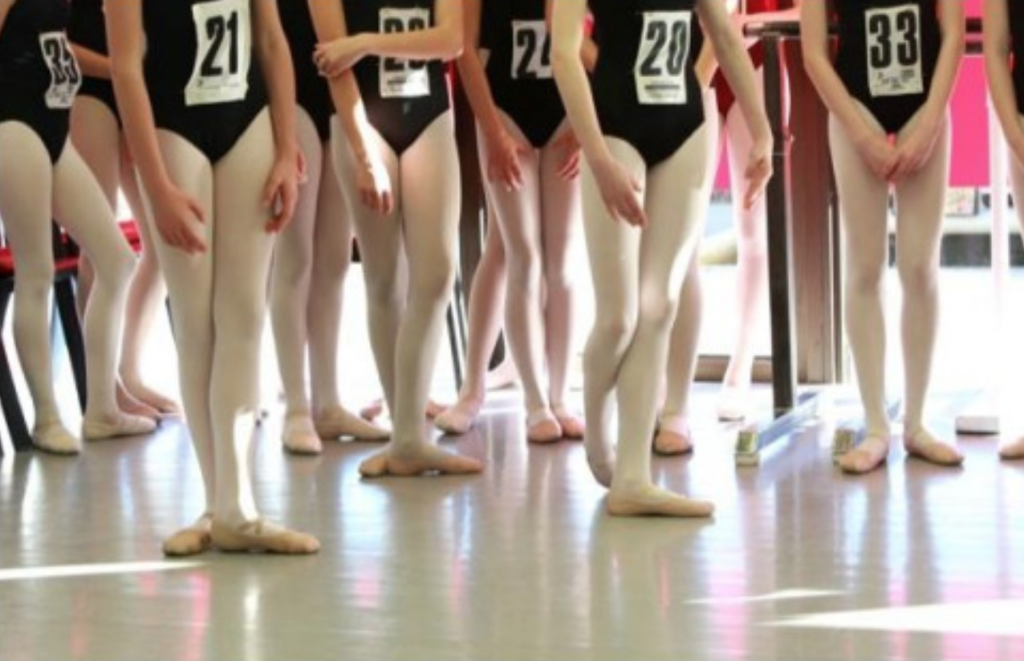 4. Trust your instincts
Understand and acknowledge your strengths, and make a pros and cons list to help with the decision-making process. You were set to do anything you put your mind to, and one stream is just as great as the other.
Remember, you are not solely restricted to the stream you choose. You can do anything. Find the things that fuels your passion towards your degree and go for it. You got this!
*If you would like to discuss the streaming options with a SAM, feel free to contact ampdsam@yorku.ca*