Written by Alex Colle
It's the most wonderful time of the year, friends. You know, that time of year when you're knee deep in assignments. Or when you're struggling to study for your exams. Or when you're much too lazy to go outside because it's so darn cold. Yes, it can get pretty miserable. But there's a light at the end of this long and grueling tunnel. That light, of course, is winter break.
The beauty of the winter break, you see, comes with the fact that you can do whatever you want with it.
Work.
Go back home for the holidays.
Hang out and charge your brain for a while.
It's entirely up to you.
BUT! If you are staying in Toronto for the break, why not check out some fun activities the city has to offer? From skating rinks to Christmas Markets to food festivals, there is truly something to do for everybody. Here's a list of some winter activities the city has to offer…
---
SKATING
I don't know about you, but the first thing that comes to my mind when thinking of winter activities is probably skating. Skating gives the perfect opportunity to embrace winter and get outside, all while burning off some calories. Thankfully, Toronto has dozens of outdoor rinks that give us plenty of variety. Here are a couple of my favourites:
Nathan Phillips Square: From the old-timey holiday season décor to the entertaining music to the awesome downtown location, Nathan Phillips Square is must-see experience if you're new to Toronto. And if you become hungry after skating around for hours on end, Nathan Phillips Square has an array of food trucks that are ready to serve. And who can resist that beautiful Toronto sign?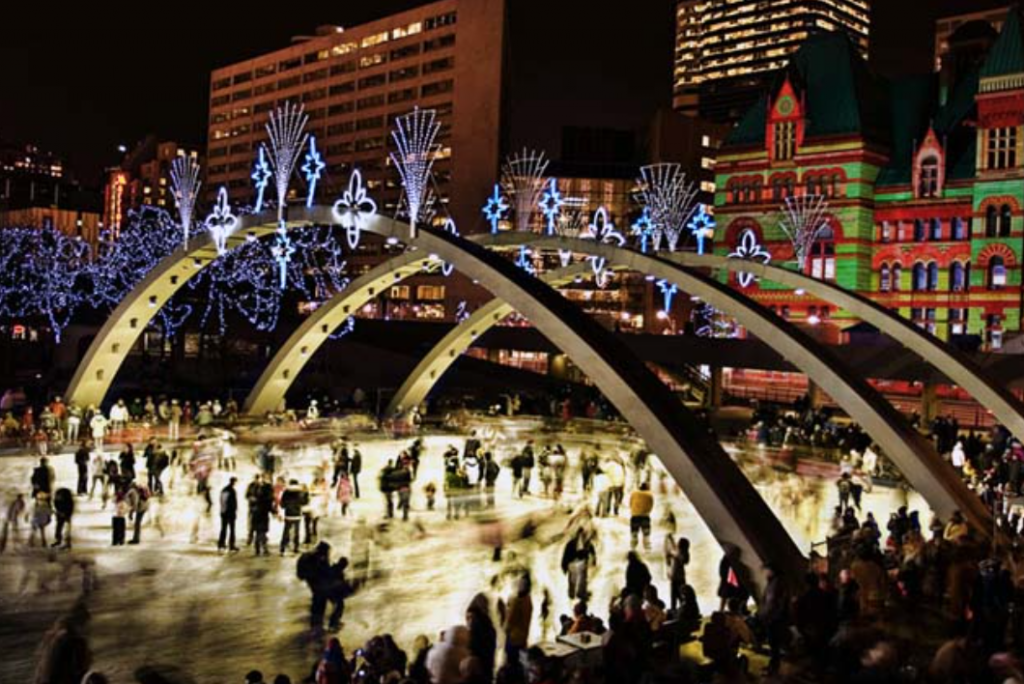 Harbourfront Natrel Rink: If you're looking something closer to the water, then I totally recommend the Harbourfront Natrel Rink, which is located right beside Lake Ontario. This rink gives you everything that Nathan Phillips has to offer, but with the addition of a view of the lake, a beautiful view of the CN Tower, and a much more interesting rink shape.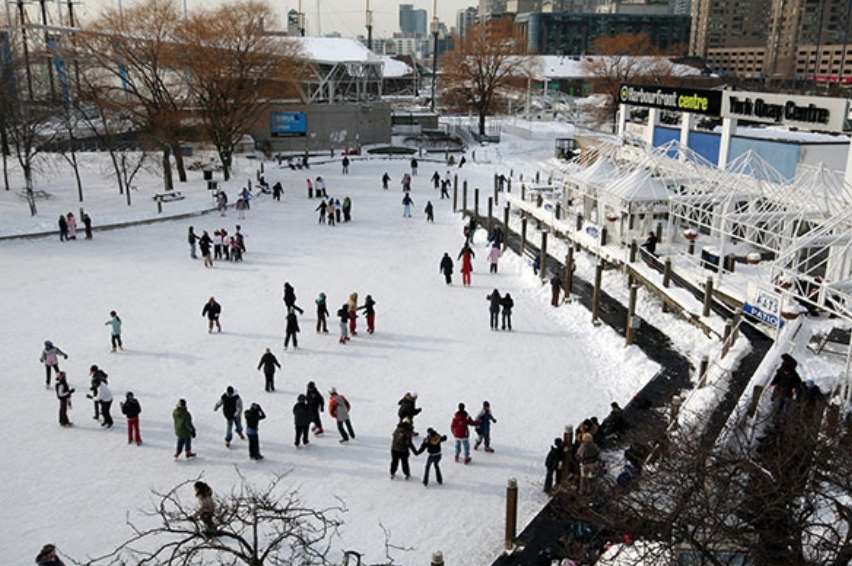 ---
TORONTO CHRSTMAS MARKET
The Toronto Christmas Market, located in the Distillery District, is a classic holiday event. Now in its seventh year, the market has become one of the city's favourite holiday traditions, ranked one of the world's best Christmas markets by Fodor's Travel, USA Today, Mashable, and more. Take in the beautiful Christmas decor, traditional music carols, dance performances, a ferris wheel, and a life-sized gingerbread house. Foodies can taste traditional European street-style food as well as Canadian holiday favourites. The event is free from Tuesday to Friday, but will require a $5 entry fee on Fridays and weekends. The small price is very much worth it.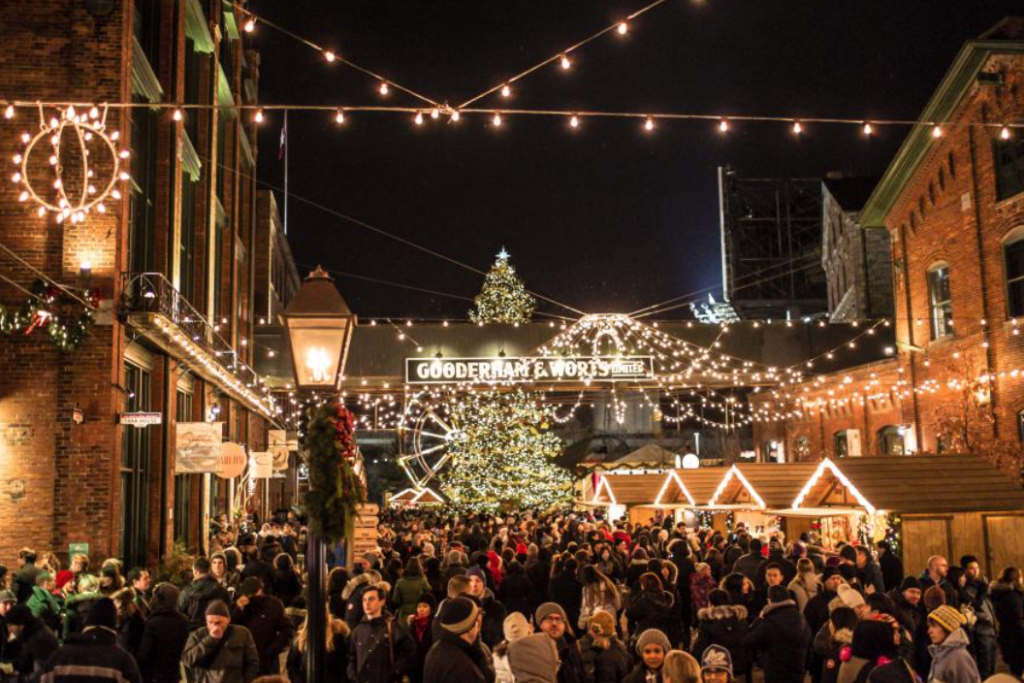 ---
WINTERLICIOUS
For two weeks, Winterlicious Toronto brings a series of mouth-watering culinary events to the city and gives you a chance to indulge in creative cuisine from around the world at a great value. You can try something new, try something exotic, try something traditional, or try it all during this series hosted by more than 200 of Toronto's top restaurants. Man, I'm getting hungry.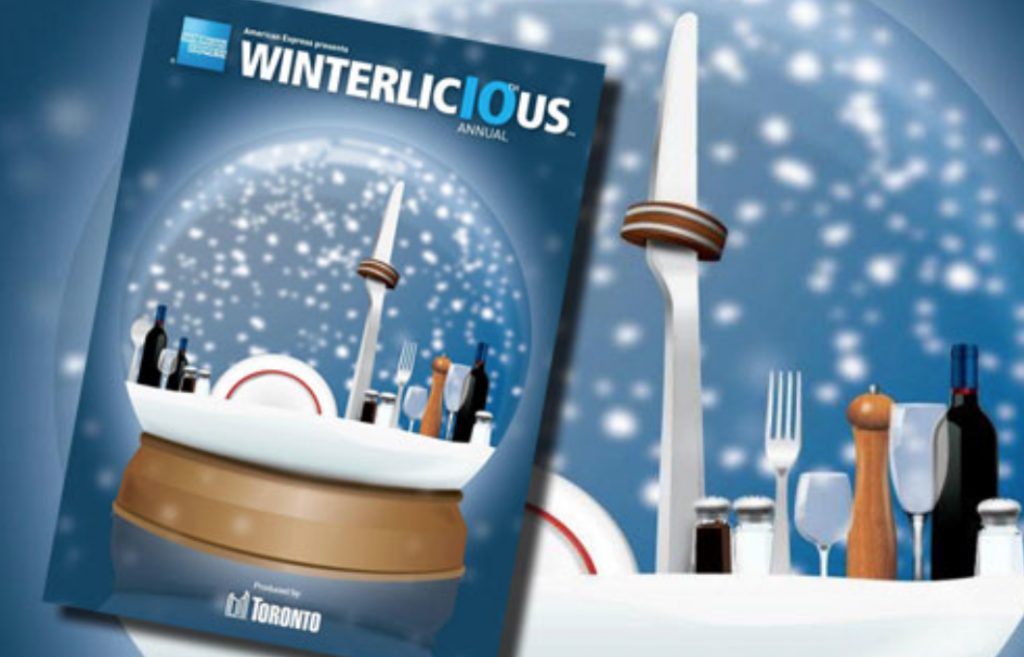 ---
TORONTO FRINGE NEXT STAGE THEATRE FESTIVAL
If you're looking to see some theatre this winter, you're in luck! The Toronto Fringe Next Stage Theatre Festival features dozens of shows spanning throughout the first half of January. The Next Stage Theatre Festival is the premiere winter theatre event in the Toronto. Produced by the Toronto Fringe, the festival is a platform for past Fringe artists to take groundbreaking work to the next level. Support your local artists and see some shows!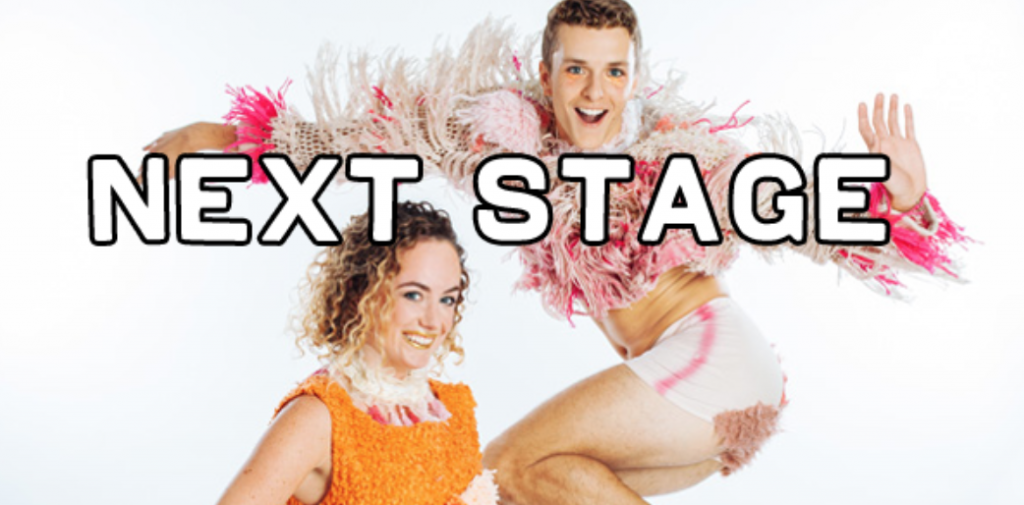 ---
WINTERFOLK BLUES AND ROOTS MUSIC FESTIVAL
If you're looking to hear new kinds of music this winter, I totally recommend checking out the Winterfolk Blues and Roots Music Festival. It's an all-ages, mid-winter, weatherproof event, where you'll find the best of urban, blues, rock, jazz, country, folk and roots music, emulating a multi-stage rural summer festival.
More than 150 artists will be performing at 5 venues over 3 days. Winterfolk is the ideal event for music-lovers seeking new and exciting things to do in the Toronto. Check it out from February 17-19.

---
CANADA'S TOP TEN FILM FESTIVAL
Established by TIFF in 2001, the Top Ten Film Festival celebrates Canadian cinema and raises awareness of Canadian achievements in film. From January 13 to 26, the festival will present screenings of each selected film, and offer related industry programming and learning sessions in Toronto. Selected films may also be included in a cross-Canada tour and screened at TIFF's partner locations.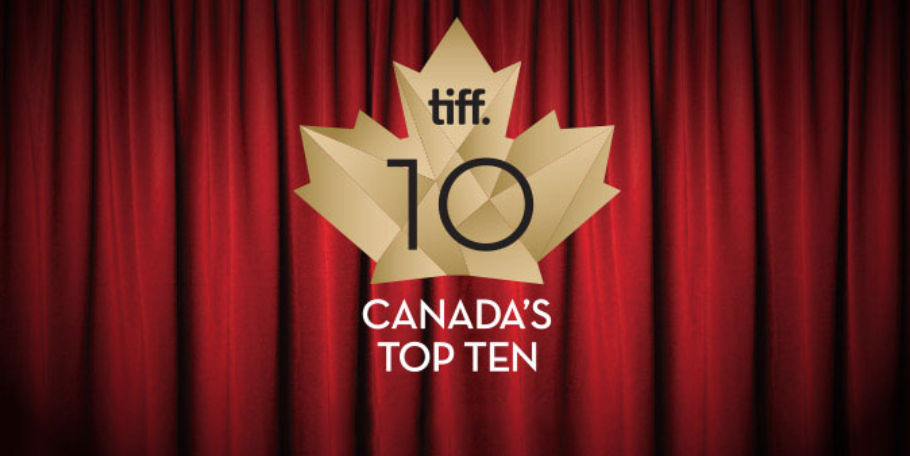 ---
TORONTO DESIGN OFFSITE FESTIVAL
Finally, my last recommendation is for anyone interested in checking out Toronto's newest groundbreaking design. The Toronto Design Offsite Festival is Canada's largest cultural celebration of design with over 100 exhibitions and events forming Toronto's design week. The purpose of this festival is to take design out of the studio and into the city, bringing people together to celebrate design in new settings. Check it out this January 16th-22nd.