Written by Jessica Ortaleza
Whether you're a musician, visual artist, designer, filmmaker, or dancer (like myself), there are apparent reasons as to why we have become so invested in our art. It's an outlet for our emotions, it keeps us in shape, it keeps us thinking, it makes us feel worth something, it connects us to people, and it's super fun.
Most of the time we love it, and other times we hate it, but most if not all of the time, our art is teaching us valuable, transferable life lessons that we can learn to use in any type of setting. Particularly, interviews.
Being in my 4th year, preparation for the workforce post-graduation includes brushing up on my interview skills. Little did I know that being a dancer has taught me lessons that can enrich my qualities not only as a dancer, but as a person and workplace professional. The next time you're stuck on a quality that you can use to sell yourself to an employer, remember these:
---
1. YOU HAVE SELF DISCIPLINE
Learning a new song, mastering Adobe Illustrator, and conditioning your body to get used to a 4-minute set are not always easy. Challenges appear mentally and physically, and they can become struggles to overcome when you think you go through it alone. But you keep pushing. You stay motivated and continue to find motivation because what you really have rooted in you and your art is self-discipline. Dedication to practicing that same riff until your fingers have deep imprints of guitar strings, commitment to driving an hour to a 5-hour rehearsal because you know the team needs you, and pushing through countless hours of editing one scene keeps us on the road of self-discipline as we think about the final product.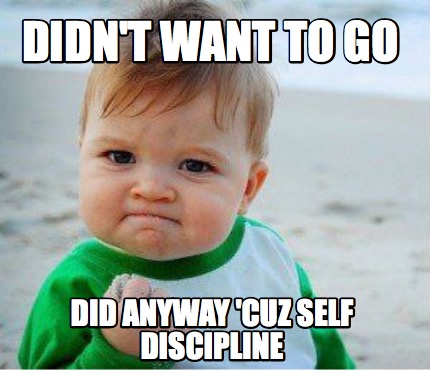 ---
2. YOU ARE OPEN TO LEARNING
We never stop learning, and we are open to it. Our crafts are ever-evolving as we discover how to grow. We will always be students to our art, and with that we are constantly amazed and blown away by the amount of creativity that surfaces within ourselves and everything surrounding us. The eagerness to keep learning is like an itch, but the good kind. Being open to learning translates to creative thinking and curiosity, which is always a great asset to have when it comes to problem solving and giving new things a try.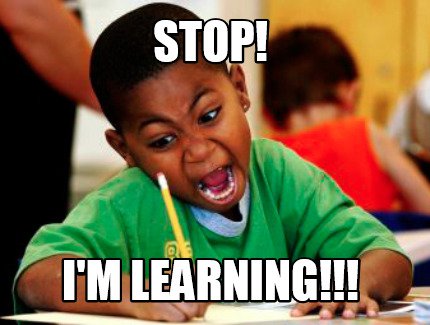 ---
3. YOU ARE GREAT AT PRIORITIZING
Aside from being a ______, you are a full-time student with 2 jobs, involved in extracurricular activities on and off campus with a social life in between, and have a significant other to care for, which basically makes you a multitasking hero. You do what you can to make sure your grades don't slip, you make time to squeeze in a meal in between rehearsals, and you give yourself a really late curfew after post editing because you know you need sleep. Although sometimes everything you're doing is hard to juggle, you know what to prioritize and when. We learn to make sacrifices because we understand that we can't do it all, and we try to give 100% of our attention to the task we are focusing on at the moment, and make time for everything we have and want to do. Our craft teaches us how to balance and how to tackle the tasks we need to do.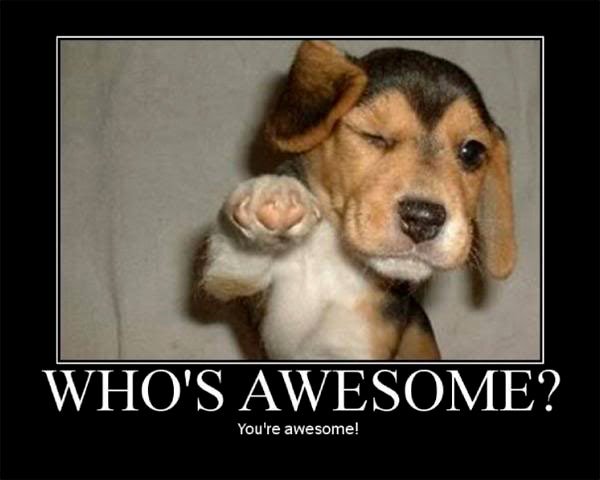 ---
4. YOU EMBODY A GOAL
We're always up to something new; whether it's preparing for a play, planning a documentary, visualizing a logo, or being part of a team, each have a specific end goal that we cater our lives around to meet. We put in hours, days, weeks, and months of work no matter how tiring and tedious it may be. With this, we learn to embody goals and mission statements of companies as that's what is important to them, as much as staying up to overlay and sync audio on a video is important to us. We understand why employers hold certain values to the workplace, and although we may not love every second of the job, we understand its purpose, importance, and role. It's not about what we're doing, but why we're doing it.