Written by Dakota Stevenson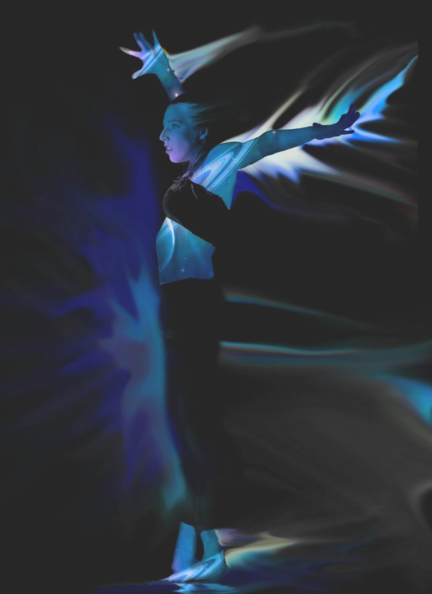 This year's talented fourth-year choreography class will be showing their work in the Dance Innovations: "Space Erupting" show.
From September until now, these students have been working incredibly hard to transform their visions into movement. Under the guidance of Julia Sasso, each and every student in this year's fourth-year choreography class has dedicated numerous hours to creating and developing their work. Come to the Dance Innovations: "Space Erupting" performances to see their final products!
Dance Innovations will be running from November 24th, 2016 – November 26th, 2016. This show will be held in York University's McLean Performance Studio – 244 Accolade East Building.
Performances:
November 24th, 2016 and November 25th, 2016
Program A – 7:00PM | Program B – 8:30PM
November 26th, 2016
Program A – 1:00PM | Program B – 2:30PM
Admission: $18 per program
**$12 for advance purchase until November 20th, 2016**
Get your tickets today to come out and support your fellow dancers!
Box Office: (416) 736-5888 | ampd.yorku.ca/perform/boxoffice
This is a great opportunity to see what the possibilities are when it comes to creating your own piece – for those who are considering streaming in choreography/performance – and to see works you could be a part of if you audition in years to come.
Reminder: Don't miss the auditions coming up next semester for the third-year choreography show of Dance Innovations!