Written by Emilio Bernardo-Ciddio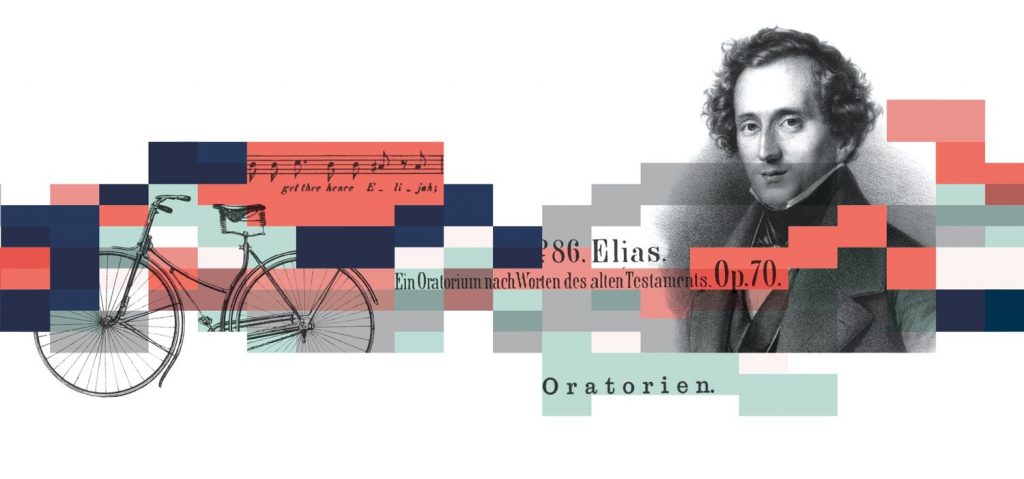 This weekend, the Pax Christi Chorale is performing "Elijah." This will be a fantastic performance, and they have been generous and set up a special student preview performance. York's own professor Stephanie Martin is the Artistic Director of the ensemble, so a presence of York music students would be welcome! On Friday night at 7pm, any student can attend the performance at a (very) low cost of only $5! Students may either purchase a cheap ticket at the door (just tell them you are a student, and have your student ID on you just in case), or purchase a ticket online.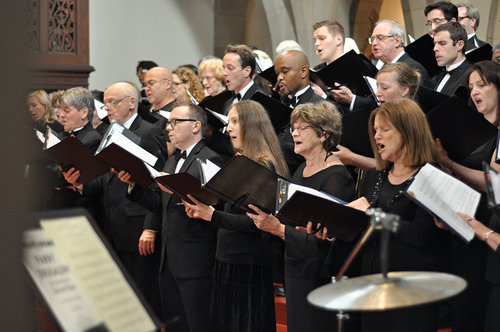 Directions for online discount purchase are as follows:
– Visit the website: www.paxchristichorale.org
– click "buy tickets"
– under Promo Code enter PREVIEW1
– Students will then see the $5 ticket to Friday Night Preview, 7:00pm
– Students will receive a confirmation email that only lists Saturday and Sunday (otherwise regular ticket buyers see Friday night as an option, and we don't want that), so they should be instructed to ignore that email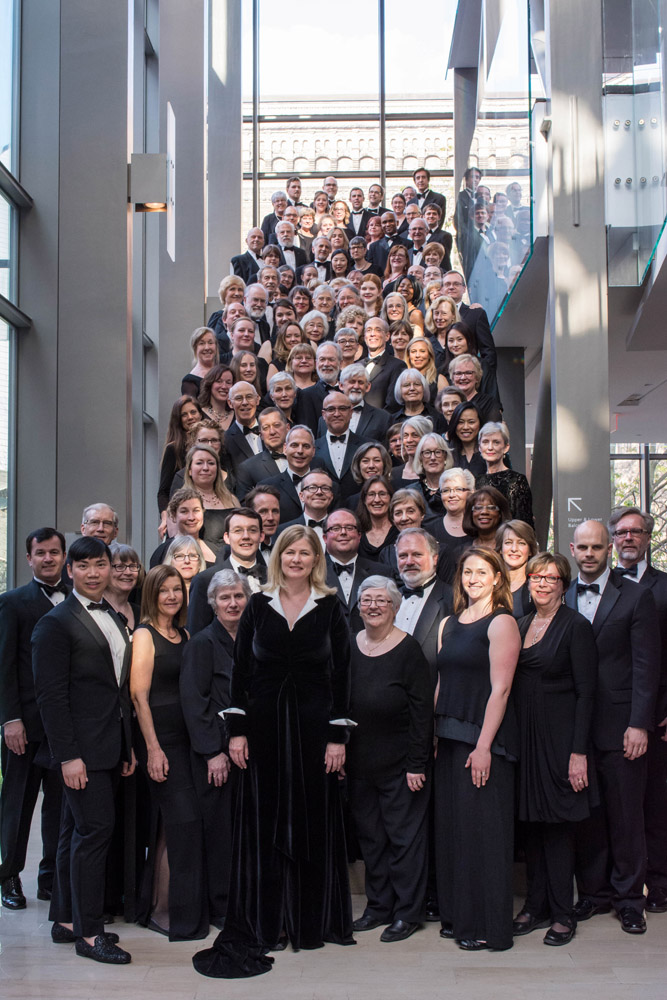 To see and hear the ensemble, follow this link.
More info about this specific performance can be found here.