Written by Sophia Sam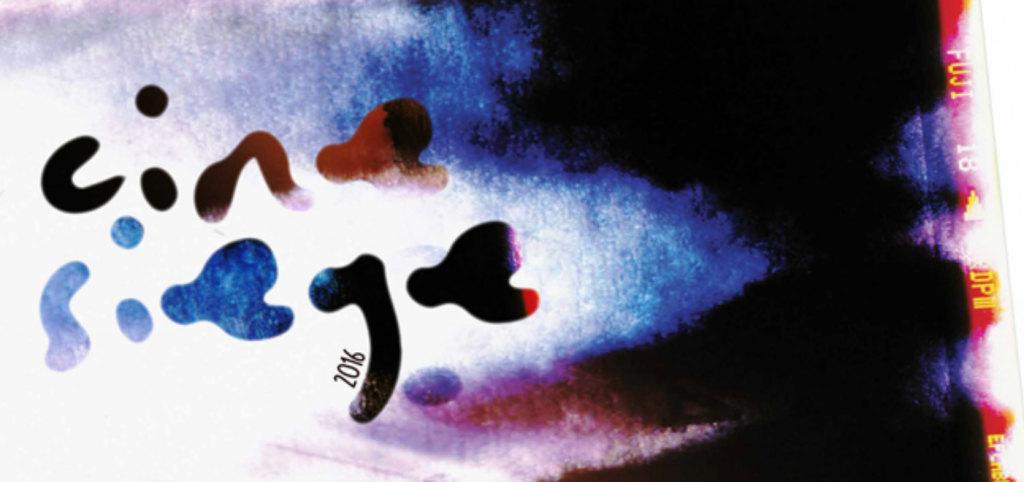 Wednesday, October 26, 2016
7:00pm (Doors open @ 6:30pm)
The Hot Docs Ted Rogers Cinema
506 Bloor St. West, Toronto
(P.S it's FREE)
What is it?
CineSiege showcases films created by undergraduate students from the Cinema & Media Arts Department. A group of juries select nominees from films made last year. This year, we have 28 nominees out of 172 productions. The films will be judged in certain categories and – of course – awards will be given!
---
Meet the Jury:
These are the lovely folks who will be judging this year's CineSiege. Check out some of their achievements!
DIRECTING/SCREENWRITING: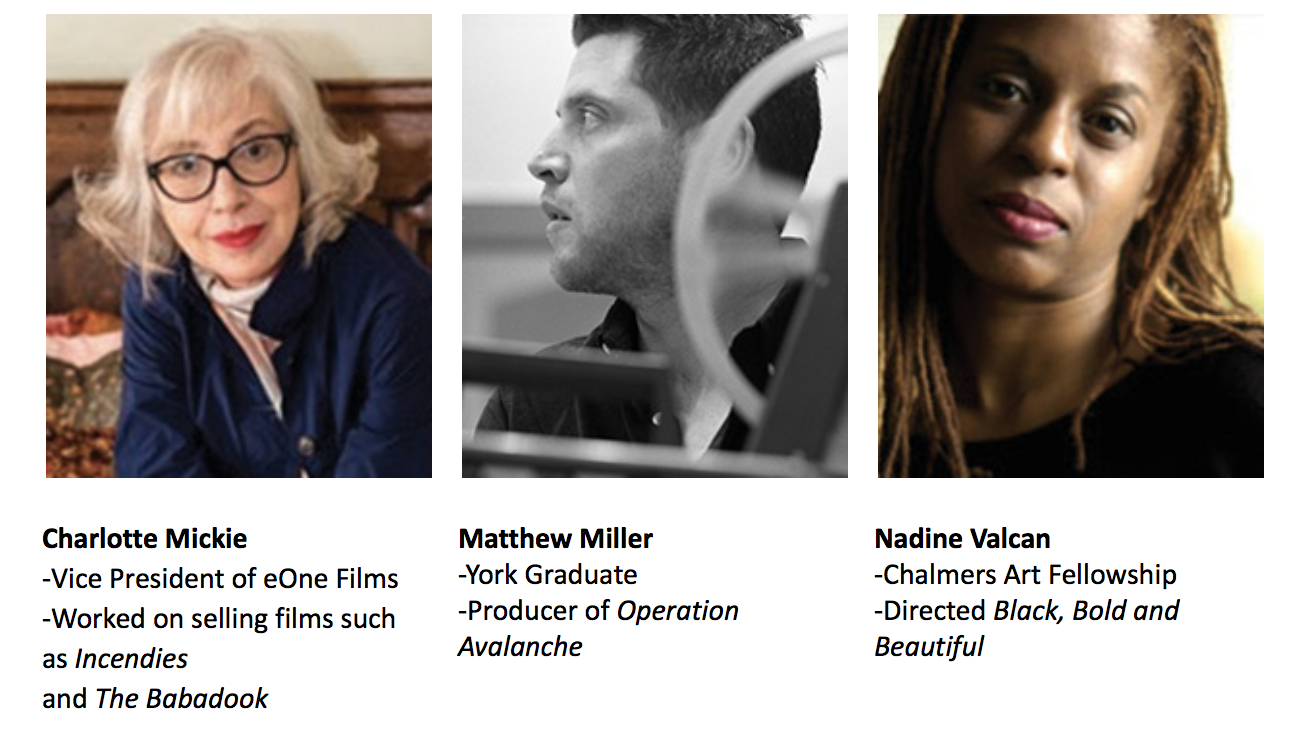 CINEMATOGRAPHY: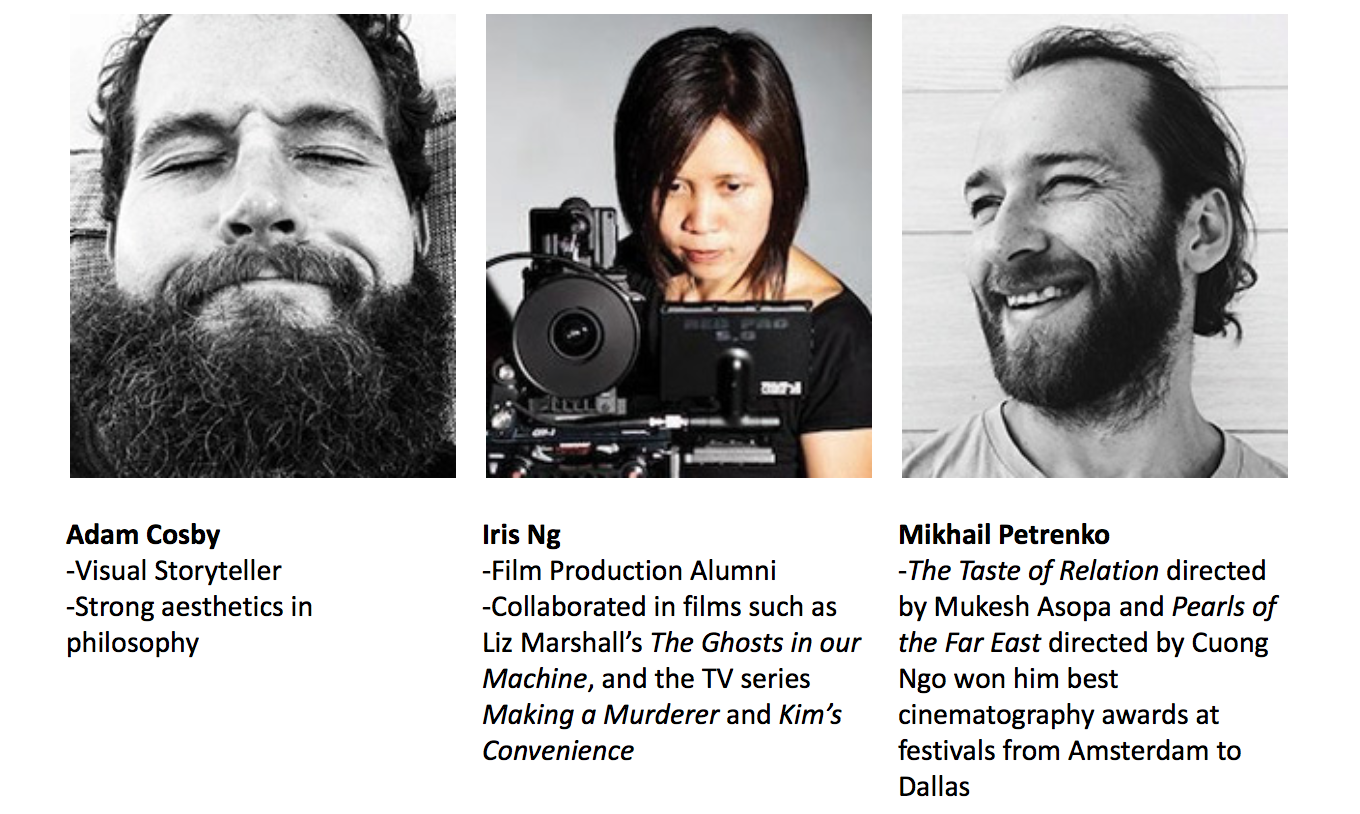 EDITING: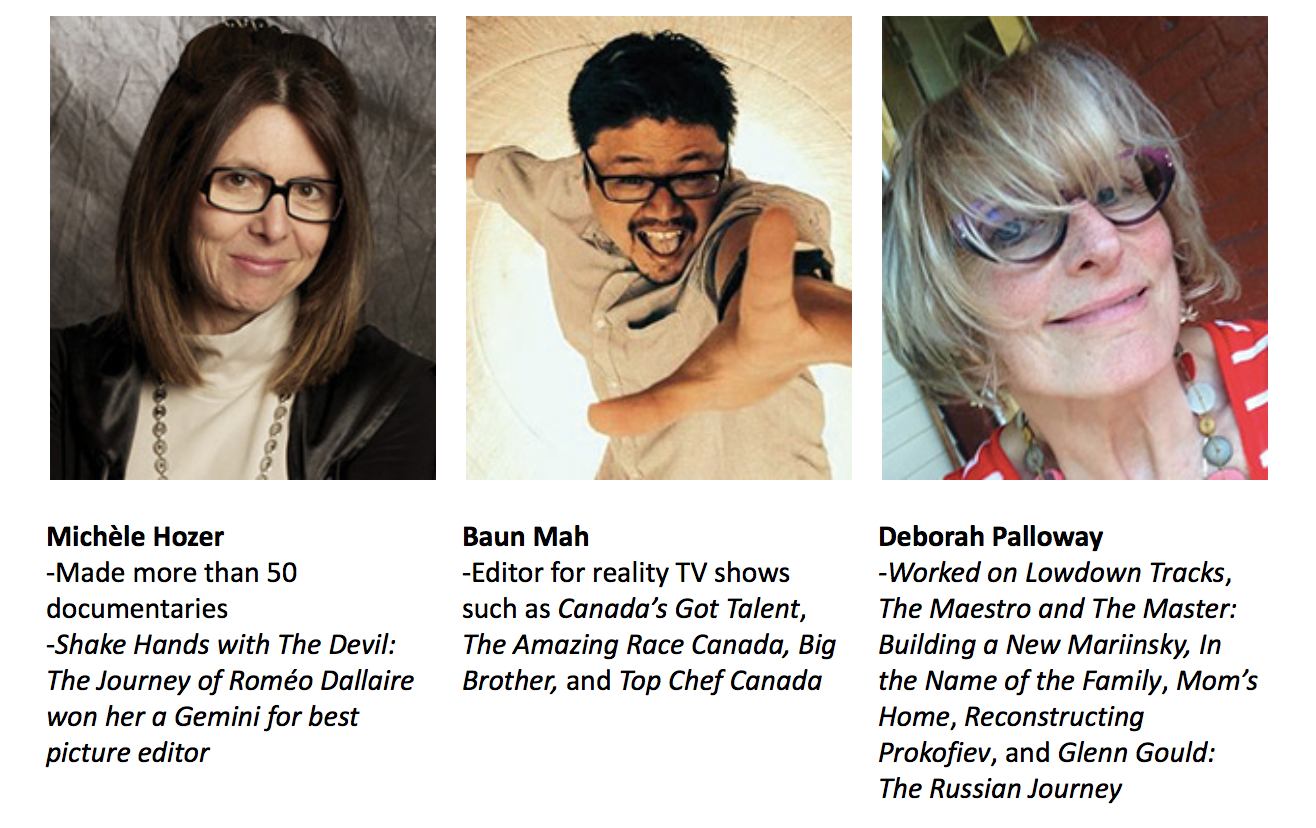 ---
SPOTLIGHT ON: Mimes Sing Softly
"Mina goes to her ex-lover Aras's tailor shop to find a job. Because she doesn't have a work permit, Aras offers to let Mina work nights at his store – a cunning offer that puts Mina in a difficult position."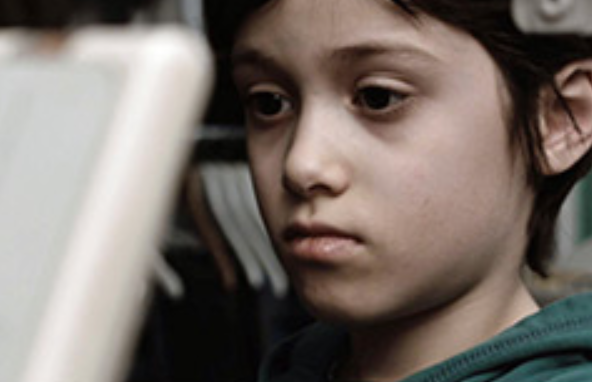 10 min.
Director/Writer/Editor: Samira Darbandsari
Cinematography: Sam Holling
Sound: Sophia Sam
I worked on this film last year (2nd year), and boy was it an intense time of my life! We shot in a super tiny tailor shop (200-300 sq ft) and seriously, there were little needles everywhere. I was the sound mixer and boom operator of this shoot and booming in a really small room with clothes hanging everywhere was definitely a challenge. I managed to find my way around and mainly duck under things to get the job done. We spent two long days shooting everything and it was a success!
Post-production was a big challenge for our group, but after spending countless hours in our bleak editing suite, we came out with something worth remembering.
Although we had some crew problems, we achieved something great as a team. Samira is an amazing director and friend, and she has such a strong vision and passion for her films. Sam is an all-around super skillful guy; he's awesome!
Everybody nominated has put their blood, sweat, and tears into these films, so please support your fellow York filmmakers! Please check it out!
For more information, visit: http://cma.ampd.yorku.ca/cinesiege/cinesiege-2016/