Written by Jessica Kanowitz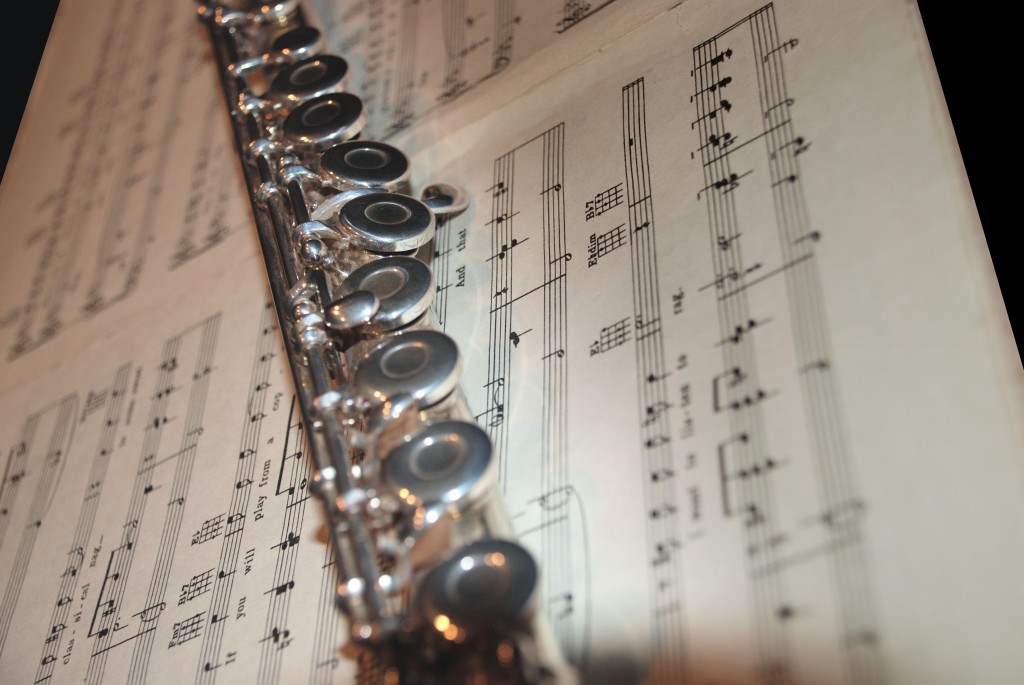 Auditions. Who knew that one word could simultaneously carry so much pressure, expectation and hope.
As a high-school flute player who dabbled in many ensembles and had a lot of performance opportunities, I was looking for a school that would give me the same opportunities to grow as a performer and a musician. Because of this, I had chosen to audition at quite a few schools. I was very unsure of a lot of things when I was choosing schools. I did not know if I wanted to stay at home or go away; leaving home had quite the appeal for me, but at the same time – as the musician that I am and the groups that I was already a part of – it did not make that much sense to leave the Toronto area. In the end I chose to audition at 6 different schools. I was fully aware of how difficult it is to get into one of these amazing programs, and spent my grade 11 year and the half of my grade 12 year that I was not at auditions preparing for them. I had private flute lessons twice a week on top of the many rehearsals I was doing, not to mention the fact that I was juggling school and a job at the same time. I was very busy, but I knew that this was very important, and that this decision was going to take me to the place where I would be receiving my education for the one thing that I absolutely love doing – performing music and becoming the best, well-rounded musician that I can be.
Finally it was here: my first university audition. It so happens that my first audition was at York University. I was already very intrigued by their program, as it was very flexible and allowed me to focus on performance while giving me the option to change focuses easily. Armed with my two contrasting pieces, my accompanist – who was also my private teacher – and my flute, I went into the audition, where I was adjudicated by the head of the department, Bill Thomas. He instantly made me feel comfortable. This was clearly not a sterile environment where either you prove your prowess or do not bother. I was welcomed and shown that they were looking to take talented students and mould them into the best musicians that they could be. Because of this I was not nervous, and was able to play very well. We spent the rest of the audition talking about my high school Arts program, different composers that I like, and the pieces that I played. He asked me to sight sing and guided me through a listening test, ear training not being one of my most accomplished skills at the time! Then I was sent to write the theory test. This was a really positive audition experience for me, and it was not until I started comparing the other experiences to this one that I realized that this was the school for me.
My advice for everyone going through their auditions? Relax. Yes this is important, but these schools are looking to see your strengths and weaknesses and where they can take you. York is very open, and you will feel welcome because that is what the music program here is about. They accept your strengths, build on your weaknesses, and make you the musician that you want to be. This, in the end, is why I decided to continue my studies at the School of the Arts, Media, Performance and Design at York University.